The Dentist in Coimbatore draws together one of the best and experienced dental specialists in Coimbatore with the sole aim of providing our patients with exemplary dental care. Patients can experience painless dentistry with high-quality treatments and services from our experienced dental professionals. We offer the best state-of-the-art treatment for all dental problems with the latest cutting-edge dentistry technologies. We create perfect smiles through smile design to provide high-quality result
Invisalign is a transparent plastic tray system used as an orthodontic device; basically Invisalign acts as a clear bracket. The Best Clinic in Coimbatore for Invisalign braces' treatment
A dental implant is and artificial tooth root that is placed into your jaw to hold a replacement tooth or bridge
A dental implant is an artificial tooth root that is placed into your jaw to hold a replacement tooth or bridge. The best dental clinic in Coimbatore for total dental implant treatment
A complete oral examination will be performed, including treatment procedures and crown selection. The Best clinic for a smile, makeover and full mouth rehabilitation
Invisalign is a system of clear plastic trays used as orthodontic devices; essentially Invisalign acts as clear braces
FULL MOUTH REHABILITATION
Complete oral examination of full mouth with treatment procedures and crown selection for same will be done
"CONFIDENT SMILE THROUGH BETTER DENTISTRY"
We specialize in pediatric dentistry, treating children with extreme caution and comfort. The children feel comfortable and the treatment process is flexible.
We are Coimbatore's dentists, and we treat every patient with our emotions and values. We ensure that the whole family has a confident smile and are responsible for their regular oral health checkups and self-confidence smile
We at THE DENTIST will be extra careful and responsible, and will work more meticulously to get a confident smile through dental art.
It's a pleasure to hold a summer camp for kids at school and explain oral health and best practices to follow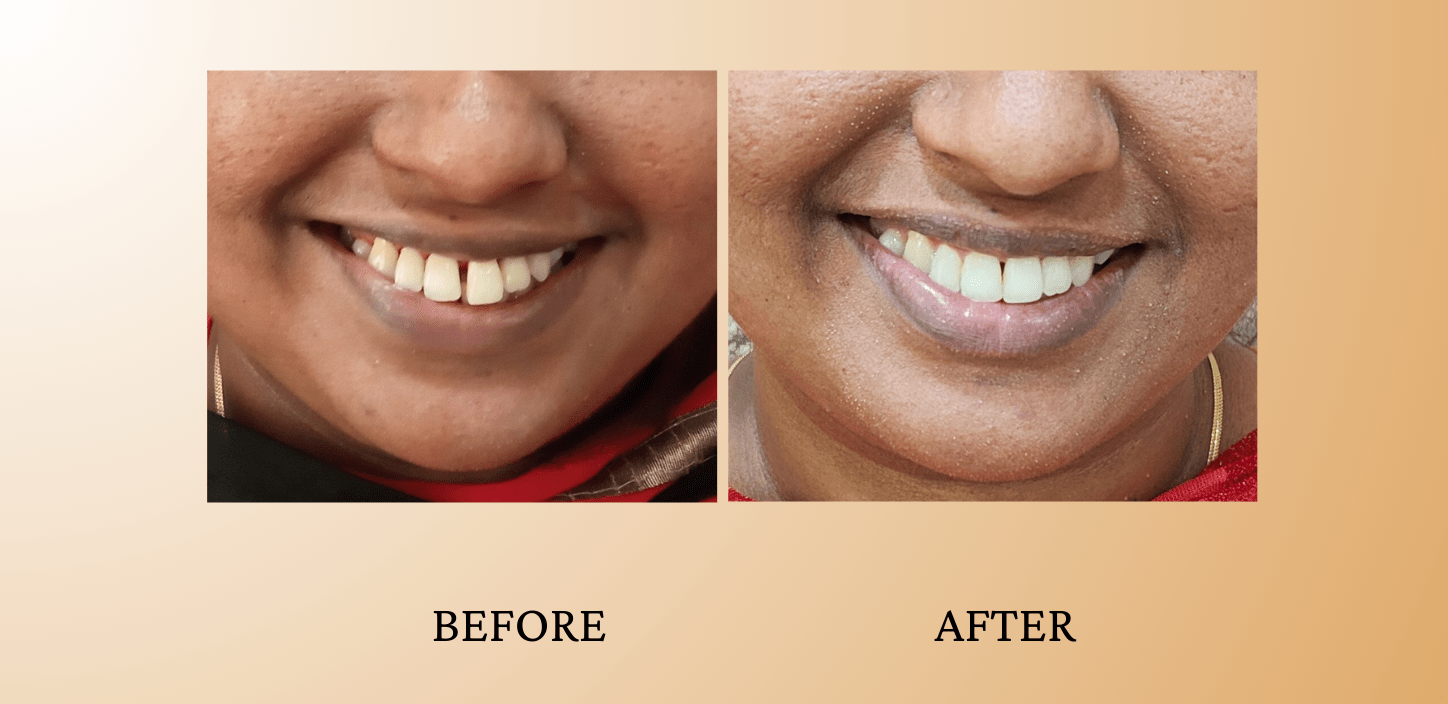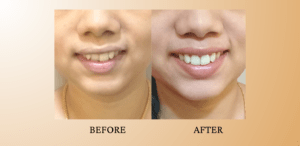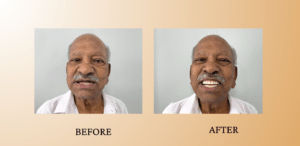 THE DENTIST IN COIMBATORE (LOCATION AND MAP)
I have a lot of concerns about the gap between my teeth. Approached the Clinic for a consultation and Dr. Nandhini understood the concern and explained the process of aligning the teeth with the Invisalign process without braces. After the successful treatment process, I am very happy and satisfied with using the Invisalign process to align my teeth. Strongly recommend them for their professional approach and patient care and straightening my teeth