CONFIDENT SMILE THROUGH BETTER DENTISTRY
Dental crowns  covers a tooth that needs support or an implant. Also referred as 'Cap' , it  fits over the remaining tooth structure to restore the appearance and function of the natural teeth and protects it from further damage. Zirconia crowns in Coimbatore are one of the best alternative solution for natural tooth.
When it comes to material, you have multiple range of options varying from metal to esthetic ceramics. Esthetics and strength usually do not come along. Due to increasing demand of esthetics accompanied by strength, dental crowns which satisfies these criteria are under research . One such option that satisfies both esthetics and strength is Zirconia.These are used after root canal,dental bridges and dental implants treatments.
Can I differentiate my Crown and natural teeth?
Most dental practitioners are switching from PFM crowns to Zirconia crowns due to its life like appearance, that comes in hand with durability and longevity. Zirconia crowns will be an excellent choice for natural appearance and long term usage.








What makes Zirconia special?
Zirconia crowns in Coimbatore are the choice when excellent dental restoration is needed. Esthetics, strength, and safer to use for long period makes it more special than conventional PFMs. There is no risk of discoloration of gums or metal exposure, since Zirconia is metal free.
Is there any risk using Zirconia crown?

There are very minimal disadvantages associated with Zirconia Crowns. Due to its toughness, there might be wearing down of opposing teeth by friction. However frequent follow ups helps in reducing this risk factor.
Why "THE DENTIST" Dental Clinic?
Our experienced dental team will assist you throughout the procedure and ensure that you are comfortable. We make sure that you get the best possible treatment to design your smile. Our specialists provide cost effective and complete solutions for all your dental problems, with fine quality of work. Everyone dreams of having a beautiful smile. Our goal is to turn your dream into reality.
How much it would cost for a zirconia crown?
Cost of zirconia crown treatment varies from Rs.8000 to Rs.35000. We at "The Dentist" dental clinic, ensure that our patients get value for their money. Visit our clinic for more details.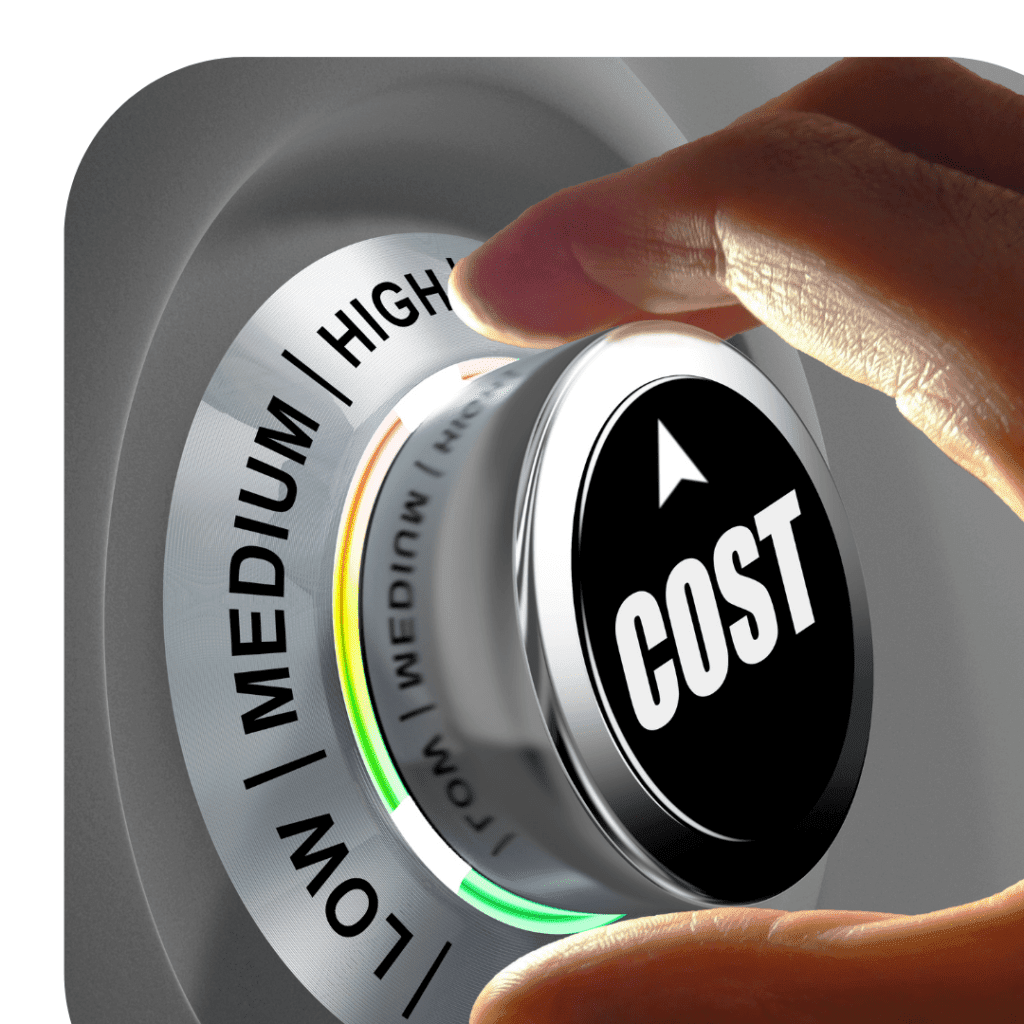 Clinic is superb with its ambience and very good hospitality from the team as the entire check up process was very comfortable and professional.
Very well organised Clinic from booking appointments till treatments and follow up.Perfectly done with high importance and painless treatment

Zirconia crown  cost will start from  Rs 8000 and depends on  the varities and warranty
Most frequent questions and answers