CONFIDENT SMILE THROUGH BETTER DENTISTRY
Dental caries, commonly known as teeth decay or cavity is the breakdown of the hard tissues that covers our teeth called enamel. It is a result of bacterial action on the teeth that breaks down food and produce acid that damages our protective covering.
What are the reasons for tooth decay?
Cavity or decay is the permanent damage of the hard surface of our teeth that forms tiny holes on its surface. Most common causes of dental caries are improper oral hygiene that leads to plaque deposition, food lodgment and bacterial accumulation that produces acid that causes dissolution of enamel and subsequently tooth decay.
What are the treatment options available for decayed tooth?
Fluoridated toothpaste, proper brushing, rinsing the mouth, regular dental visits, application of fluoride and dental sealants prevents your teeth from caries before occurring. Once the cavity starts, restorative treatment with cements will be done. Sometimes the caries reaches the soft tissue within teeth that results in pain which will arise the need to do root canal treatment.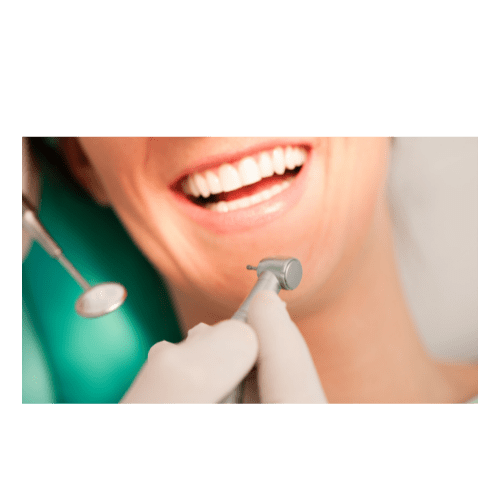 What are the preventive measures to prevent dental caries?
Good dental hygiene can help you preventing food accumulation and bacterial accumulation thus reducing the incidence of cavities. Fluoridated tooth paste and mouth rinse are the general at home measures to prevent caries occurrence. The proven and standard methods are fluoride application and sealants by dental professionals that along with at home measures provide long term protection.
Clinic is superb with its ambience and very good hospitality from the team as the entire check up process was very comfortable and professional.
Very well organised Clinic from booking appointments till treatments and follow up.Perfectly done with high importance and painless treatment

Basic consultation cost will start from  Rs 500 and depends on complexity the charges will be extra and will recommended if required
Most frequent questions and answers